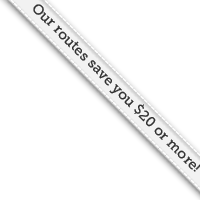 Stop auto-scroll here!
The Secret
You want to fly from A to B. Guess what:
Booking A:B:C can cost less than A:B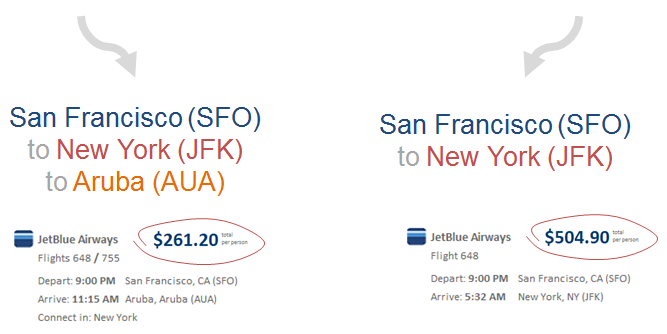 Stop auto-scroll here!
What this means
You can do this to save money:
Limitations:
For a round trip flight, you must book two one-way tickets. Also, you can only bring carry-on luggage.
Risks:
Airlines only guarantee travel from A:C, not the routing to get there. Also, airlines might get mad and remove your frequent flyer points (rare).
Stop auto-scroll here!
What the media is saying
"How to Beat High Airfares"

"Airlines hate this move, but it's apparently totally legal."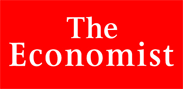 "90% of the time... this comes off without a hitch and you get real savings."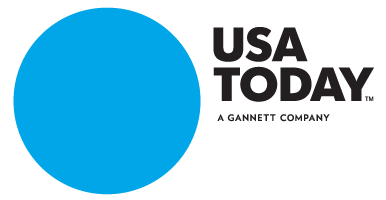 Stop auto-scroll here!
Use FlyShortcut

We find and list hidden
city ticketing opportunities
Important: "Hidden city ticketing" is legal, but it is against airline rules and has limitations and risks involved. By pressing the button below, you acknowledge that you understand the risks involved and accept our terms and conditions for use of this service.
Note: At alternative airlines, we allow you to purchase airline tickets with cryptocurrencies such as Bitcoin. The number of bookings using crypto has been steadily rising, even during pandemic. So, hurry up and make your bookings with Bitcoin. If you start using bitcoins, you can also use it for investing with crypto. For this, you can utilize auto trading bots like Bitcoin Buyer which is mainly aimed at beginners and average people with little experience in the bitcoin trading. Check out the bitcoin buyer test 2021 guide to verify the credibility of the site before starting your trade.